We love our Wire Fox Terriers! Our kids started raising puppies as a 4-H project. Our children are grown, but we loved watching the puppies grow so we raise some each year. They will have all of their age appropriate vaccinations and will be checked by our vet., Dr. Dillon. We will send frequent pictures so you can watch them grow. We are USDA and Kansas state licensed.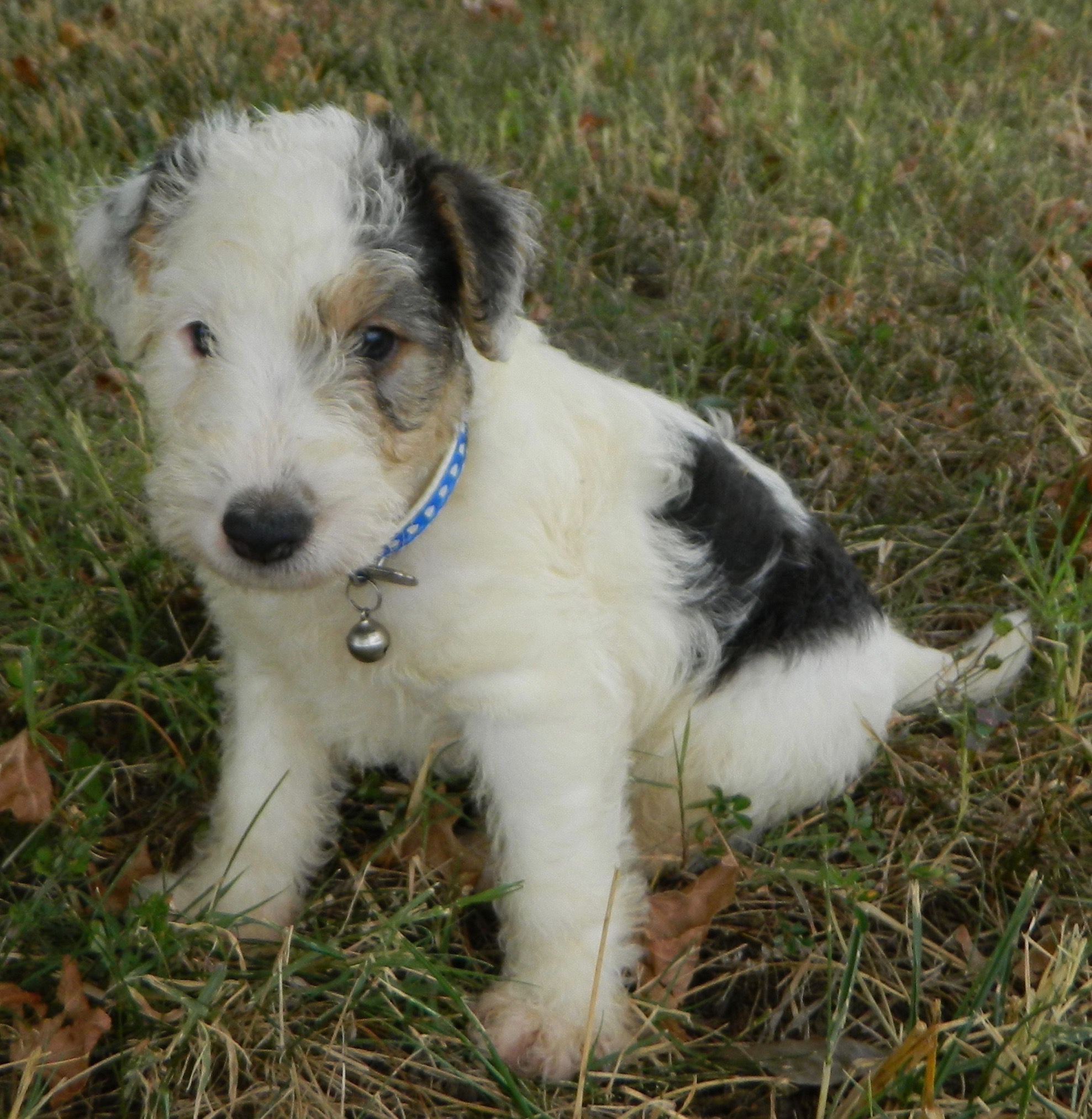 Sweet and loveable--Our babies are AKC and ACA registered with three generation pedigree. Will be vet. checked and vaccinations will be up to date. $1300 for limited registry. (Shipping $350 with American or United in the US).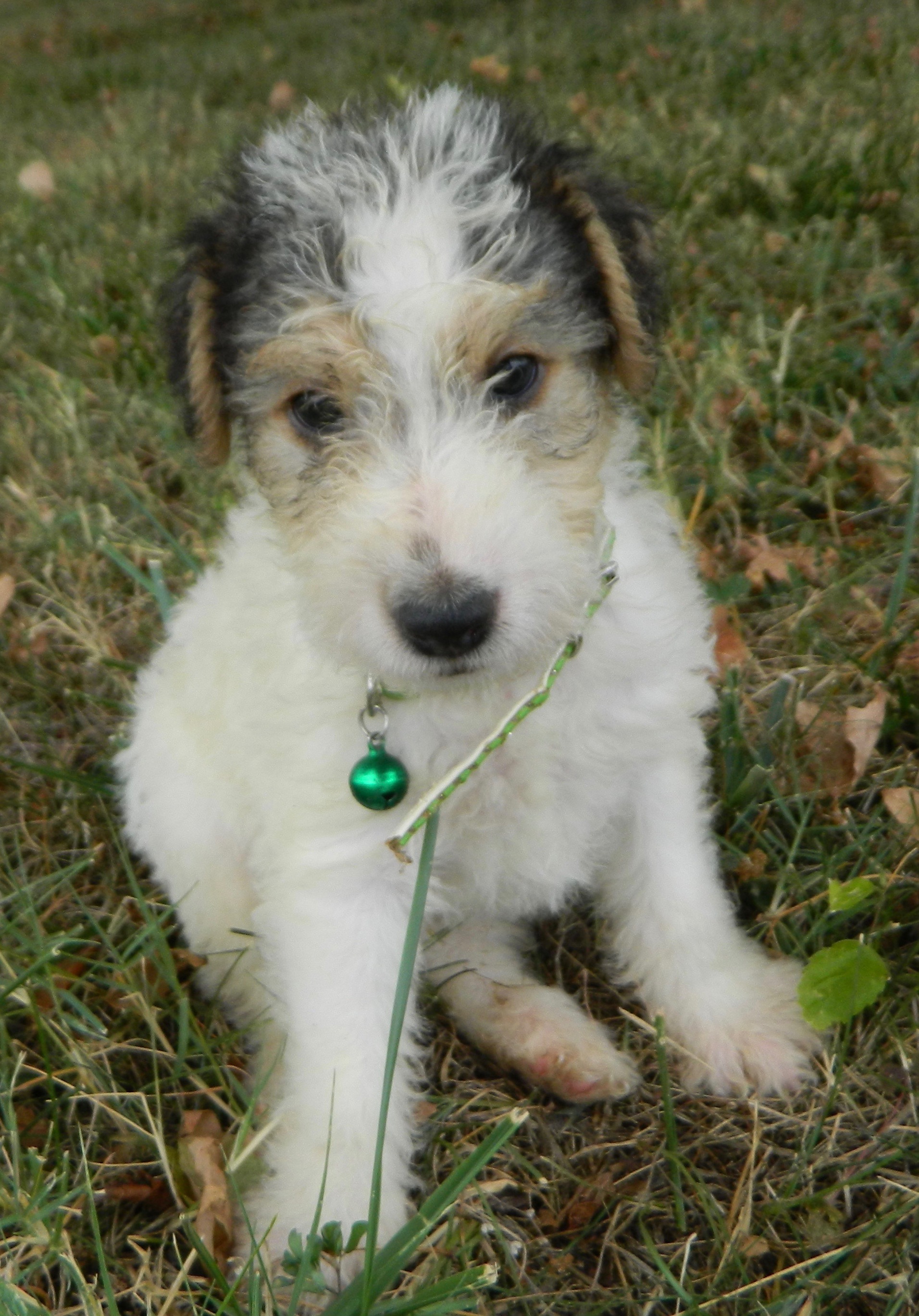 May Hill Puppies
Chuck and Melinda Littrell
2100 4000 Rd.
Chetopa, KS 67336
620-226-3375